Yayy! My monthly goal link up is back for another month! This link up is open all month long so make sure to link up and post your goals for the month as well as check up on the goals of others.
Before we do that, lets talk football! Its the season opener of college football this weekend! I AM PUMPED! UofM is my all time favorite team and I can't wait to see that Maize and Blue take the field!
Also, lets talk about my fantasy team. I had the draft this week. I honestly can't predict how well my team is going to be! However, with my starting QB Tom Brady, I am sure we will be fine ;)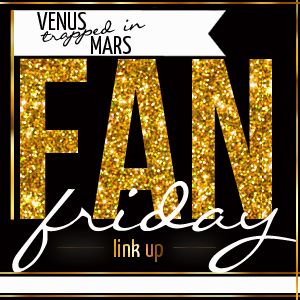 Also, in light of the Nsync reunion. Let me backthatazzup with this jam!
________________
Now for the link up!
Its that time of the month where I confess my success/struggles with my goals this month!
This link up is new! First month doing it! Read here for why its important to publicly declare your goals!
My goals this past month were as follows:
1) Spend Less
2) Loose 3 lbs
3) Lesson Plan
-Sadly I didn't spend less (

dang Patriots game!

)
-I didn't loose 3lbs, I actually gained weight :( But Muscle! Because I feel totally toned and my stomach is a lot flatter (

thanks insanity!

)
- I did lesson plan! I actually got a ton done this summer and feel prepared to walk into the class on Tuesday!
Goals for September:
1) SAVE MONEY! Now that graduation is right around the corner I need to start saving so I can move out of my parents house and start my life as an independent woman! woo woo!
2) Run the full 13 miles of my half marathon the last week of September! It will be about a month out from race day then and I need to be able to do it once! ughhh wish me luck!
3) Accomplish 2 of my 8 observations for my student teaching!
4) Stay on top of my A game with school. That means getting all my homework complete, readings done, and being ahead of my game not slacking or procrastinating.
What are your goals? Grab a button and link up! Can't wait to hear your story at the end of the month